PSYCHOACTIVE GHOSTS is out today (digital & vinyl)! 
And if someone would ask, what is it all about? we might say spontaniously: it`s about connecting most of the time and not only about connecting with people, but also with animals in the night or with the voices, that are all around. And yes, its also about alienation, but not that often. 
We recorded those 10 songs in Leipzig with Florian Sievers, who also produced them with us and played psychoactive sounds and bits all over it in his wonderful little studio. 
And every night,when we walked the empty streets back to our non-contact-motel we felt a bit like ghosts indeed.. 
But we had great coffee and some sort of vegan bifi and cake was there too. 
Then we did the drums with Robert Kretzschmar in Wedding and they sounded smooth and things fell into place or where guided to those places by the magic touch of Norman Nitzsche who did mix and mastering in Prenzlauer Berg. 
If there's a moment whilst listening that make you think: wow, that sounds like real strings there in the background! They are! and were played by Amélie Legrand (Cello) and Elke Brauweiler (Viola) and recorded by Jeff Özdemir in Kreuzberg. 
Heimprofi Burger (Krista Burger) captured the mood of it all by doing a cover which looks mysterious and familiar in the same time and thank you Solaris Empire and Broken Silence for getting it out there!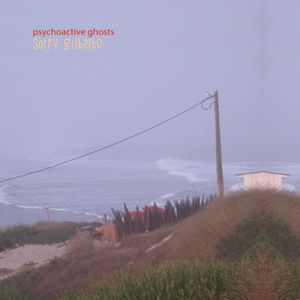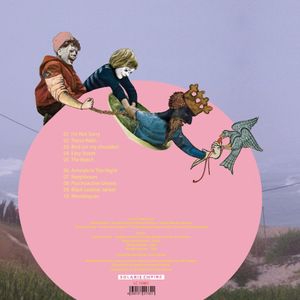 You can listen to "Psychoactive Ghosts" on all platforms when you click here.